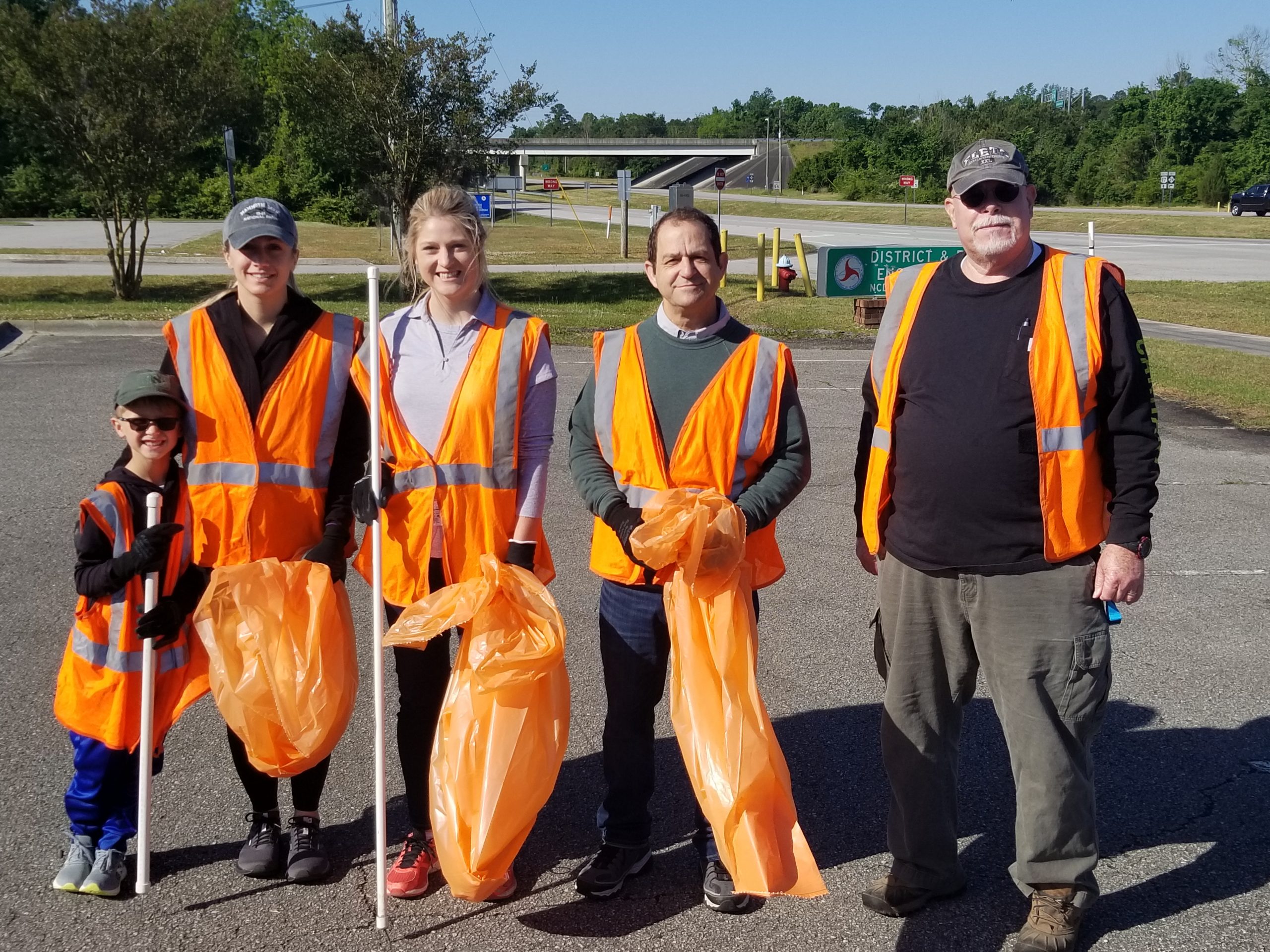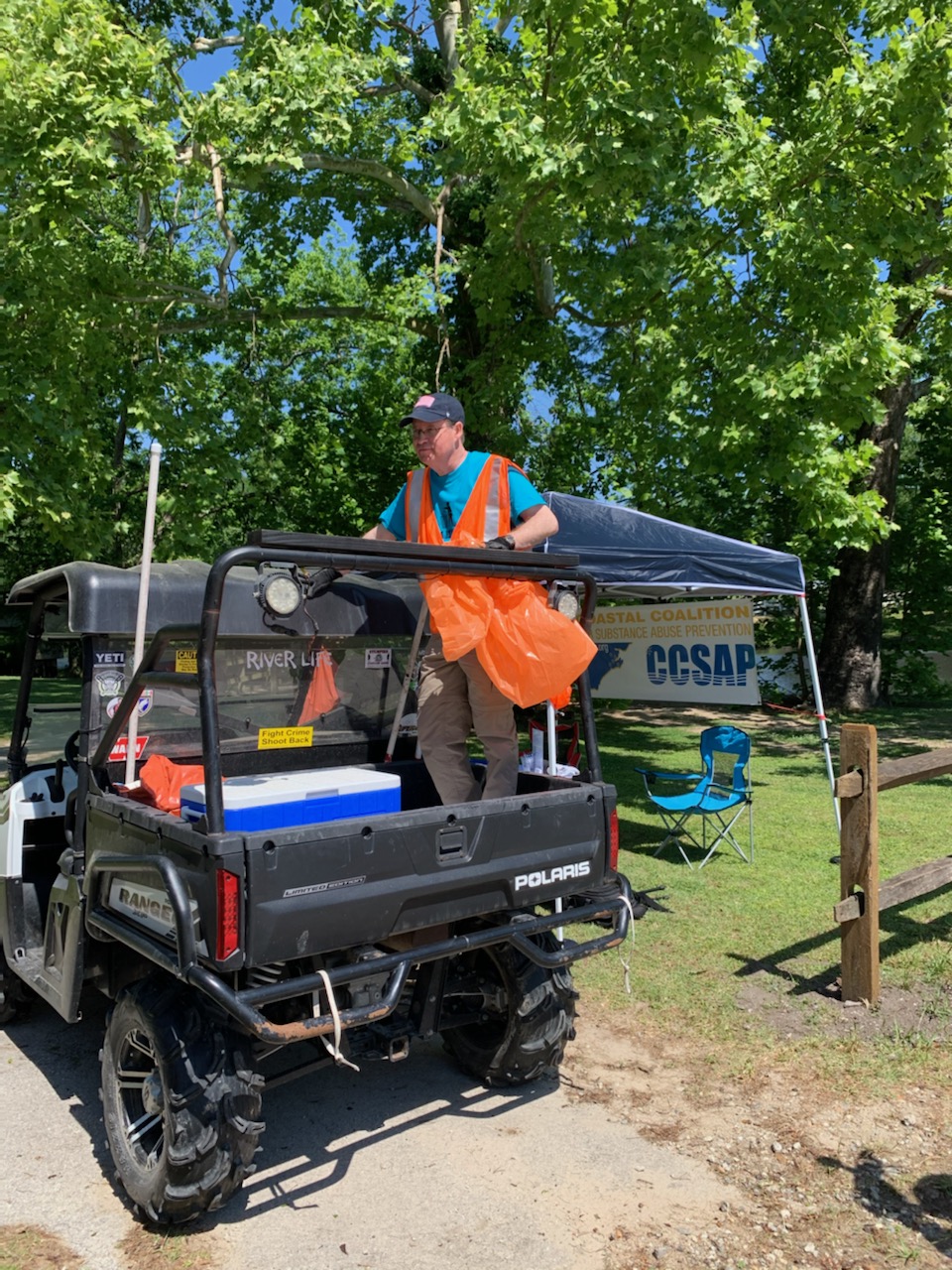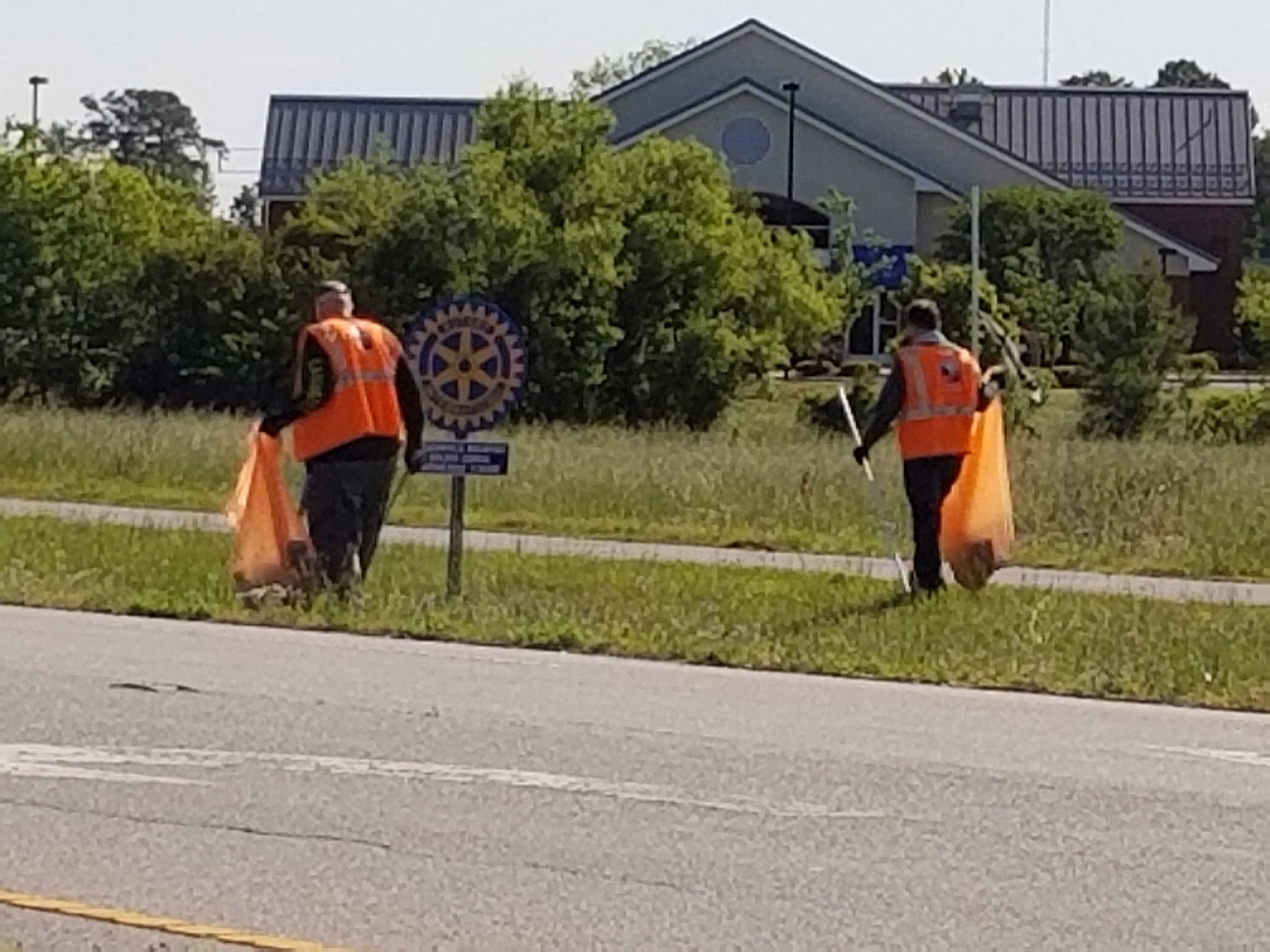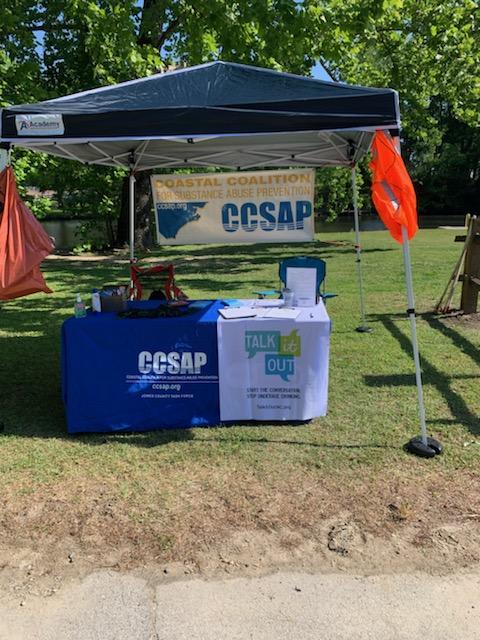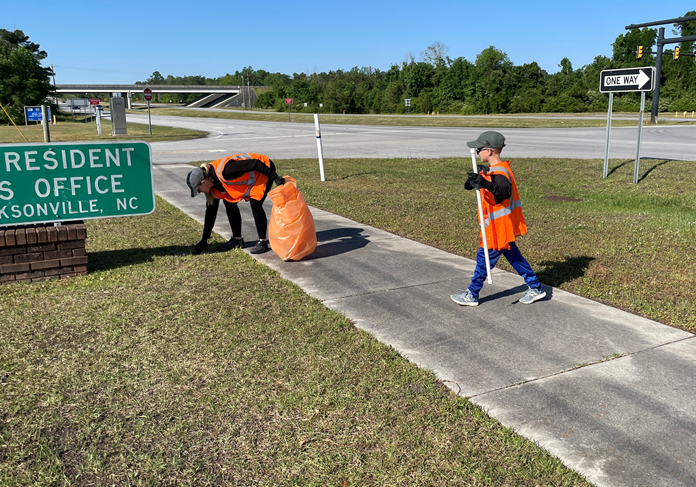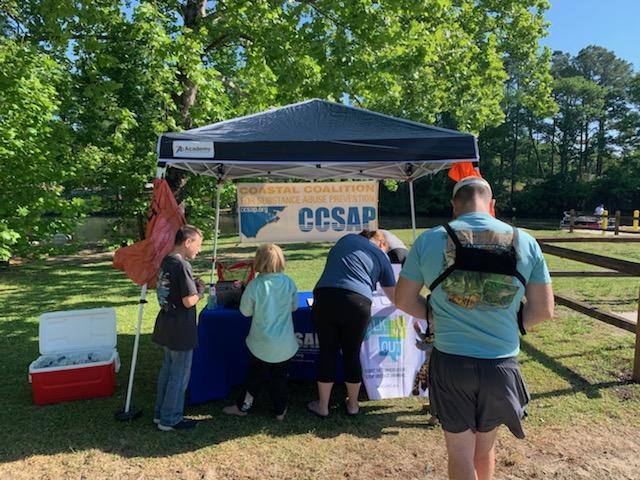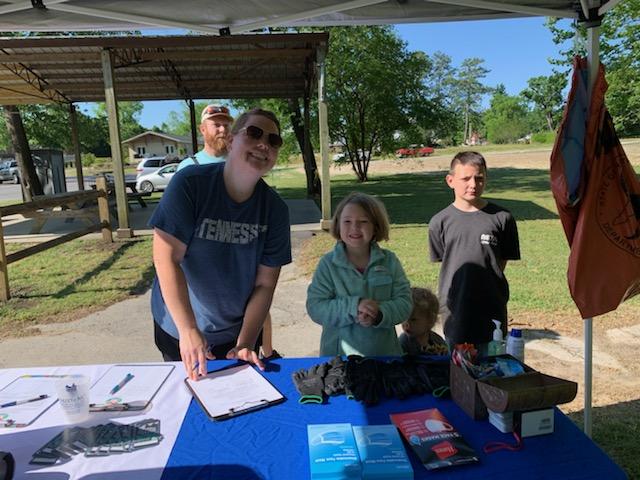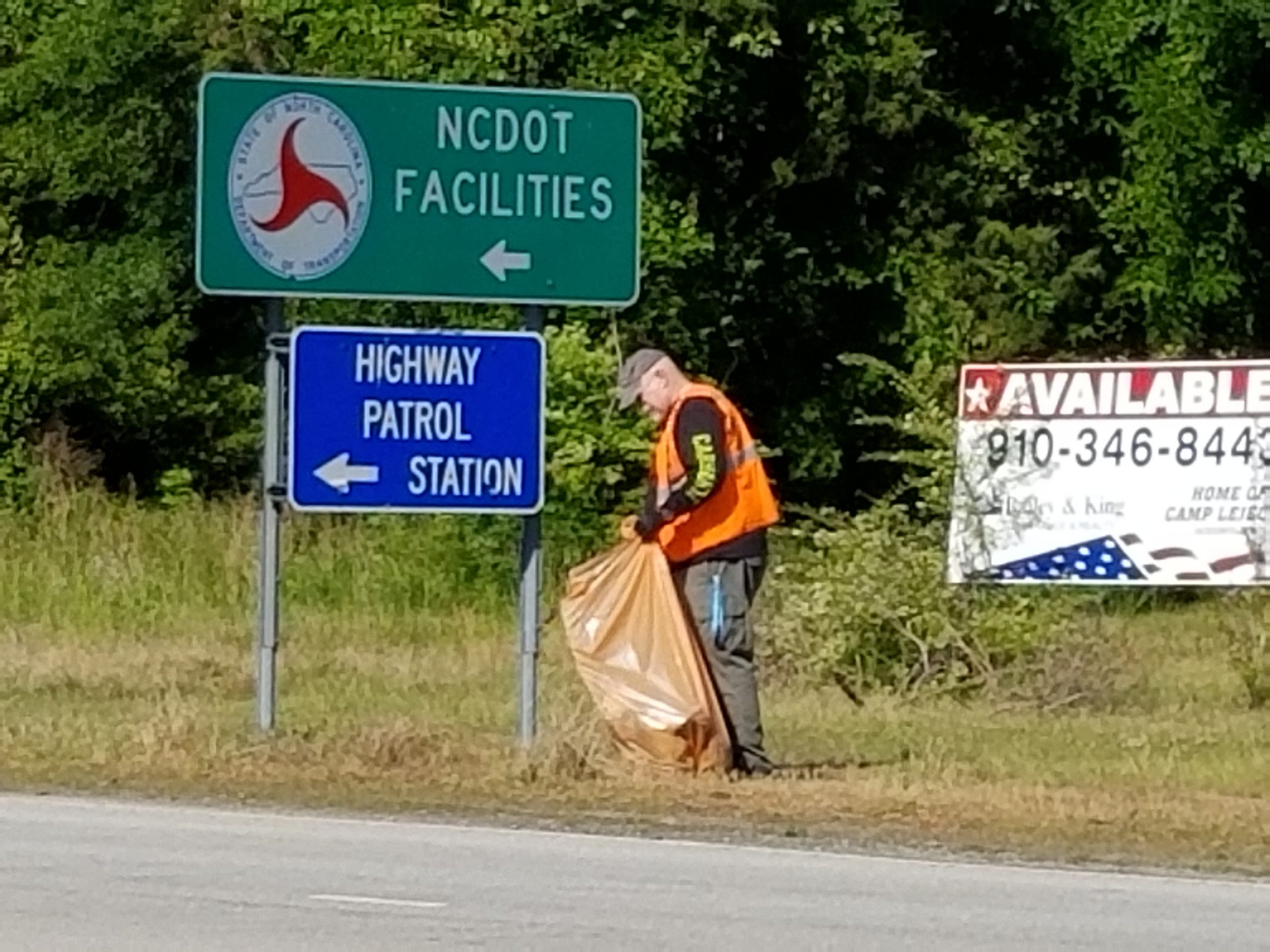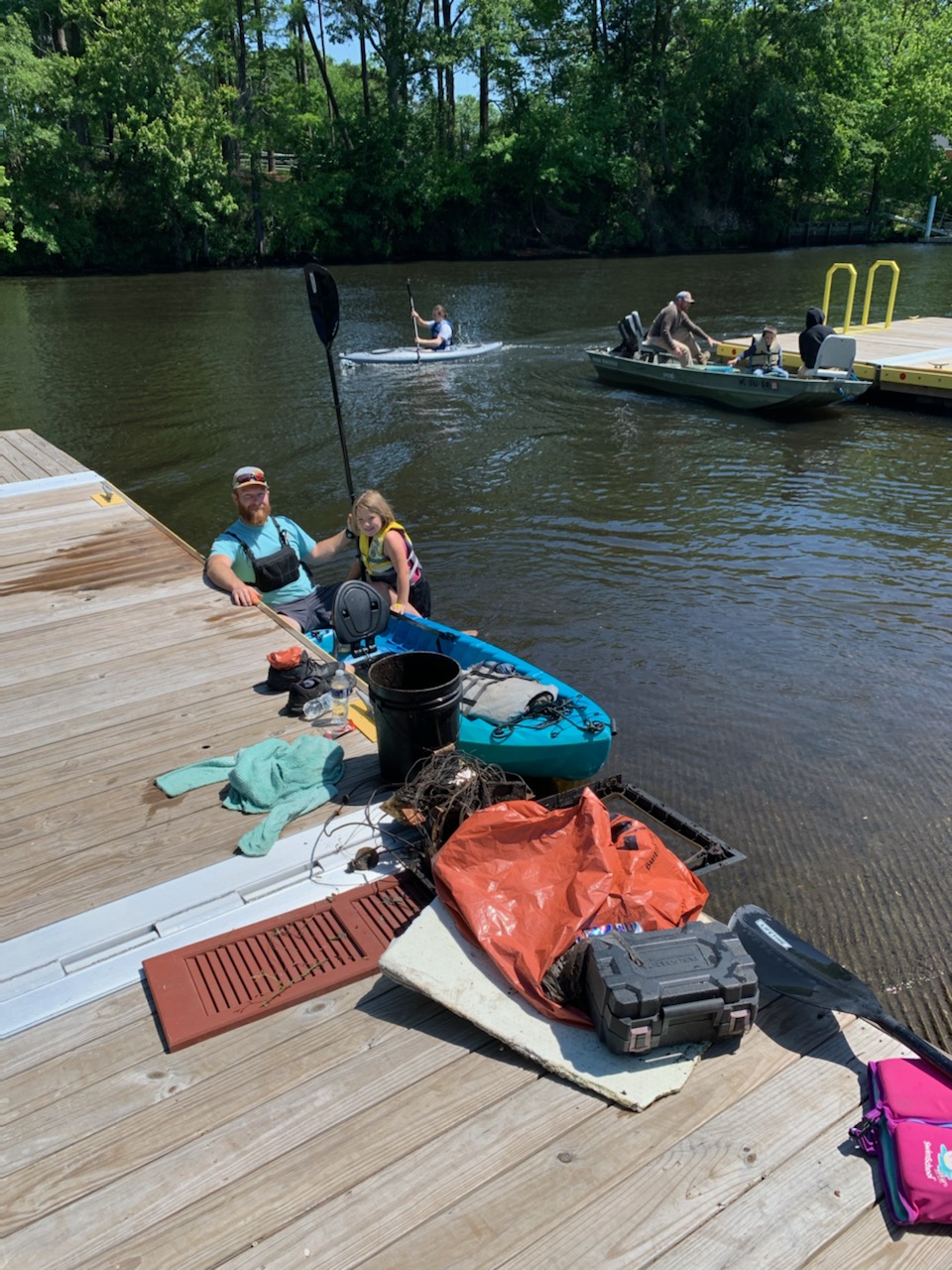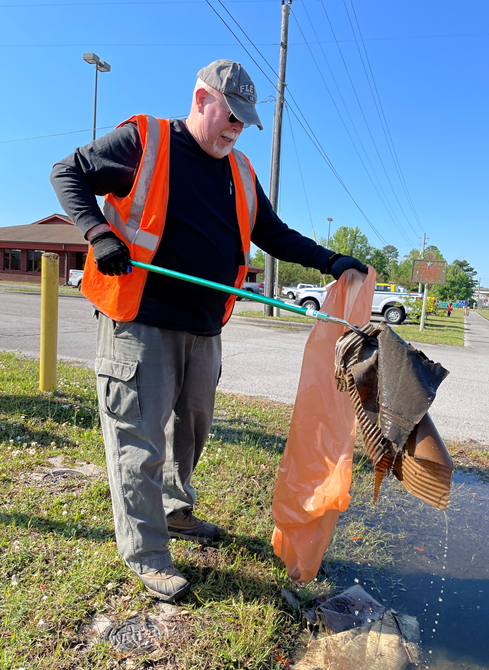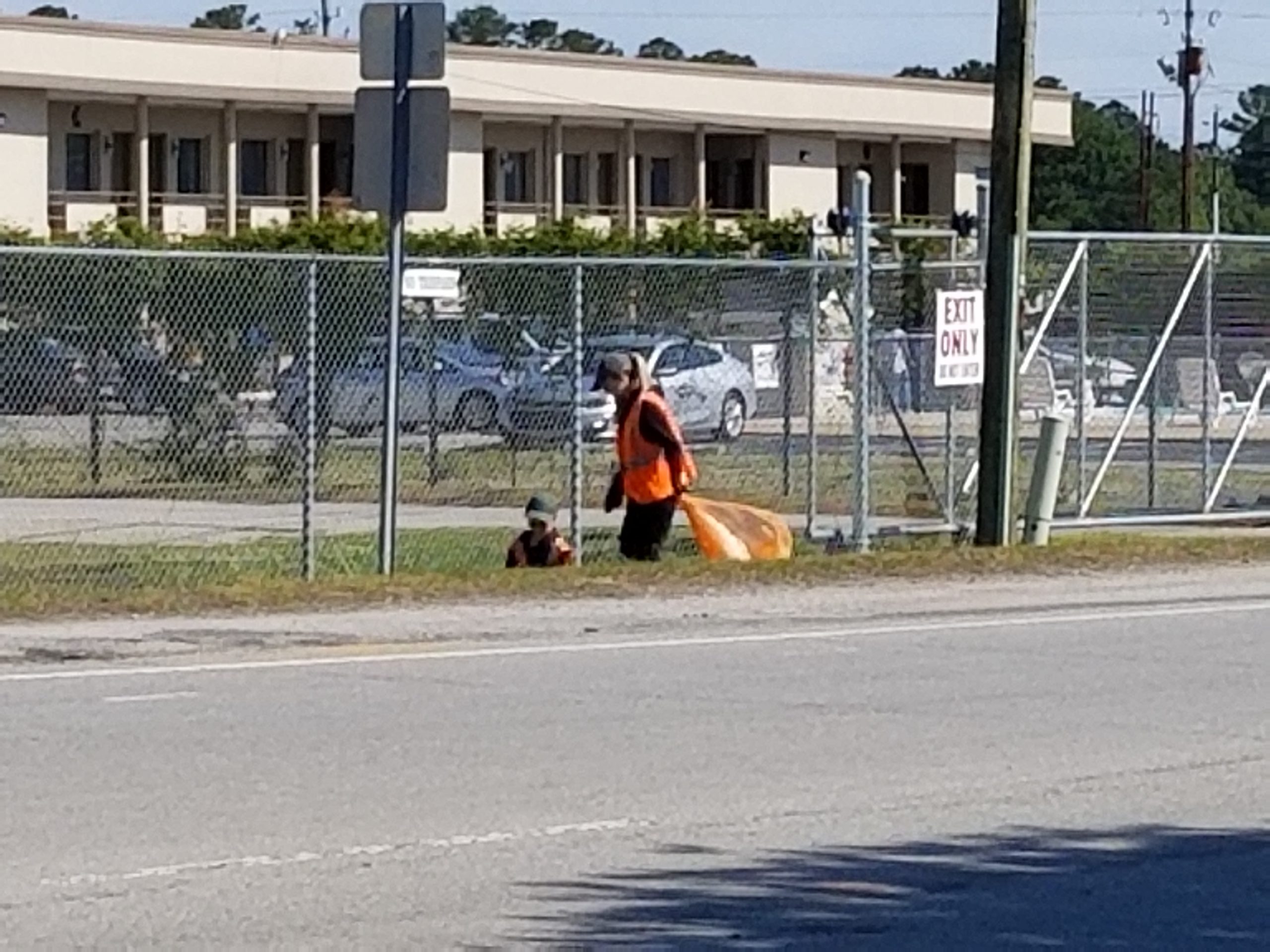 Coastal Coalition for Substance Abuse Prevention (CCSAP) is a five-county coalition covering Carteret, Craven, Jones, Onslow and Pamlico counties. The Coalition is working on the 5th year of a Drug-Free Communities (DFC) grant through the Office of National Drug Control Prevention (ONDCP). Each county has a Substance Abuse Prevention Task Force working within its local communities. Our goals are reducing underage drinking and preventing misuse and abuse of prescription medications for our united vision: creating communities free from substance abuse!
To learn about CCSAP's exciting year, read our CCSAP Annual Report 2016-2017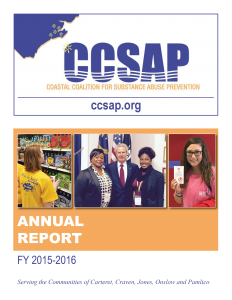 This website was developed, in part, under grant number SP019010 from the Office of National Drug Control Policy and Substance Abuse and Mental Health Services Administration. The views, opinions, or policies of ONDCP, SAMHSA, or HHS, and should not be construed as such.