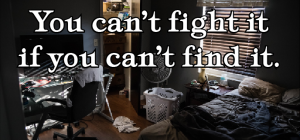 Click HERE to learn more about the Town Hall Meeting coming to Craven County on April 12th.
Coastal Coalition for Substance Abuse Prevention (CCSAP) is a five-county coalition covering Carteret, Craven, Jones, Onslow and Pamlico counties. The Coalition is working on the 5th year of a Drug-Free Communities (DFC) grant through the Office of National Drug Control Prevention (ONDCP). Each county has a Substance Abuse Prevention Task Force working within its local communities. Our goals are reducing underage drinking and preventing misuse and abuse of prescription medications for our united vision: creating communities free from substance abuse!
Read our 2015-16 Annual Report.